You've Got More to Do than Cut Grass
Let us take care of your lawn, so you can do what matters most.
Commercial Work
We'll make you look good. We are licensed and fully insured, so you can know that you are getting quality service for your business.
Residential Work
No job is too small. We take on the jobs bigger companies overlook. Whatever size lawn you have, let us show you the personal touch.
Military Discounts
We appreciate and value our military families, so we offer special discounted pricing for active and retired military personnel.
Annual Contracts
We offer competitive pricing and annual contracts to help make your budgeting and planning easy. Get all your weekends back.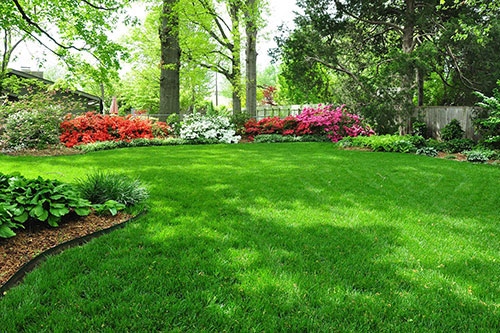 Spring Cleaning
Let us clean up your landscape bedding and turf areas. We'll remove weeds, sticks, or yard debris and revitalize your property. We can lay hardwood mulch or pine straw. Add some spring color to your property and let us handle initial mowing to awaken your yard's potential.
Multi-Step Fertilization
Our multi-step fertilization program includes treatments in early spring, early summer, mid-summer (as needed), and late fall. You choose which steps you need.
Weed Control
We offer weed control packages as needed. Choose from either granular or liquid treatments to keep weeds at bay.
Fall Cleanup
Let us clean up and remove leaves and debris in the fall. We can clean up your turf and remove leaves from your property.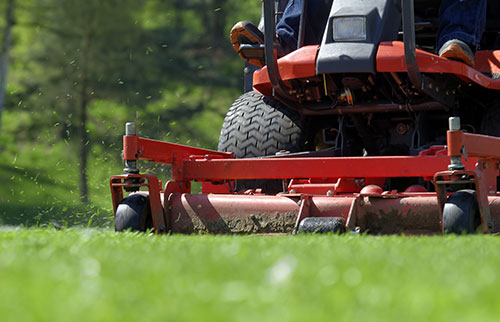 Our expertise is turf management. No one will take better care of your lawn. We know how high your grass should be and how often it should be mowed. You shouldn't have to spend your weekends figuring out what kind of fertilizer to use, how much seed to spread, and how to keep your grass looking green and healthy.
That's why we've made caring for your lawn our number one priority.
Professional turf management increases the value of your property and preserves the beauty of your lawn. Let us provide a comprehensive, affordable plan to care for your lawn so that you can spend your weekend doing the things you really want to do.
Are you ready to reclaim your weekends? Schedule your free estimate now, or give us a call at 757-406-3020.

Request an Estimate
We would love to provide a FREE estimate for you. Fill out the form below to schedule a visit.